True Blood Denis O'Hare Biography
Denis O'Hare (born January 16, 1962) is an American actor noted for his award winning performances in Take Me Out and Sweet Charity as well as the HBO television show True Blood. He is also known for his supporting roles in the films Charlie Wilson's War, Changeling and Milk. In 2011 he starred as Larry Harvey in the FX series American Horror Story.
Denis O'Hare was born in Kansas City, Missouri, and grew up in the suburbs of Detroit, living in Southfield and Bloomfield Hills until he was 15, when his family moved to Wing Lake.[2] His mother is a musician and he grew up playing the church organ.[3] As a teenager, he was in his school's choir and in 1974 he went to his first audition, gaining a chorus part in a community theatre production of Show Boat.[4] In 1980 he left Detroit for Chicago to study theatre at Northwestern University.
O'Hare is Irish American and holds an Irish passport.[5] He came out as gay during high school.[6]
O'Hare won a Tony Award for Best Performance by a Featured Actor in a Play for his performance in Richard Greenberg's Take Me Out, where his character's lengthy monologues in which he slowly falls in love with the game of baseball were considered the main reason for his award. He won the 2005 Drama Desk Award for Outstanding Featured Actor in a Musical for his role as Oscar Lindquist in the Broadway revival of Sweet Charity.
In 2004 he played Charles J. Guiteau in the Broadway production of Stephen Sondheim's Assassins, for which he was nominated for the Best Performance by a Featured Actor in a Musical Tony Award. He lost to co-star Michael Cerveris who played John Wilkes Booth. Before appearing in those shows, he appeared on Broadway in the 1998 revival of Cabaret, in which he played Ernst Ludwig onstage and the clarinet in the show's orchestra, the "Kit Kat Band".
O'Hare was featured in the Hallmark Hall of Fame presentation of Saint Maybe. He has appeared as a guest star on several episodes of Law & Order and its spin-offs, Law & Order: Special Victims Unit and Law & Order: Criminal Intent. In 2008, he has appeared as a guest star on several episodes of Brothers & Sisters. His feature film credits include The Anniversary Party,[7] 21 Grams, Garden State, Derailed, Michael Clayton, A Mighty Heart, Half Nelson, Milk, Edge of Darkness, Charlie Wilson's War and Changeling.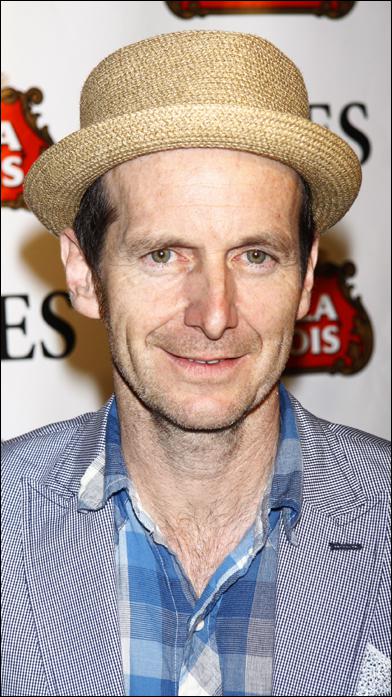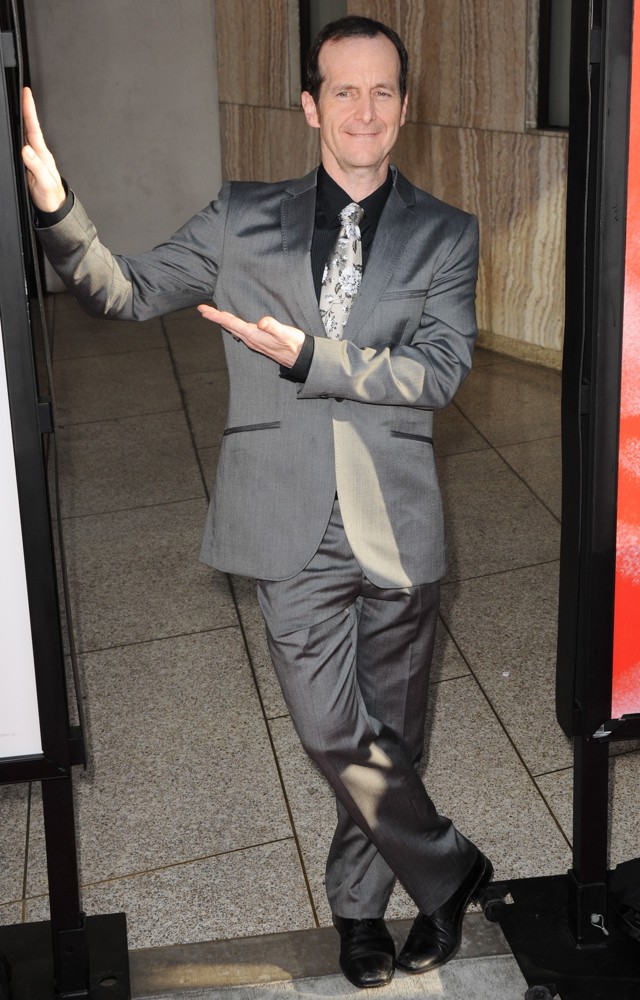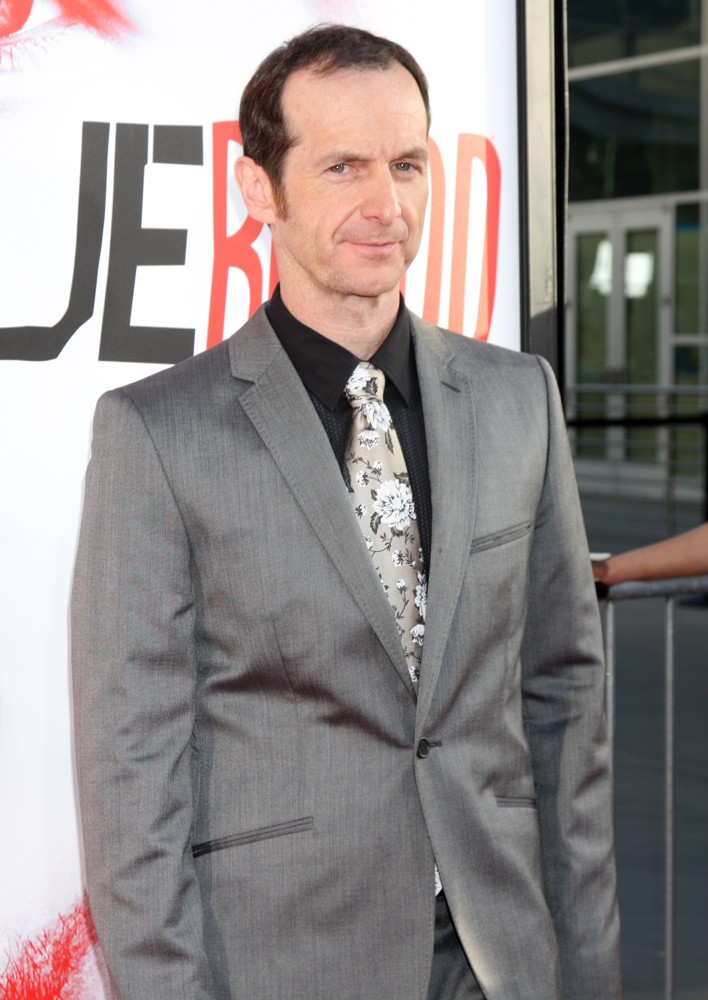 Denis O'Hare Of 'True-Blood' At HBO's 'Boardwalk Empire' Premiere On 09/15/10
Denis O'Hare True Blood Comic Con 2010