True Blood Todd Lowe Biography
Date of birth: May 10, 1977
Full name: Todd Lowe
True Blood character: Terry Bellefleur
Hometown: Houston Texas
Resides in: Los Angeles, CA
Education: University of Texas at Austin
Hobbies: Playing guitar, singing
Todd Lowe Bio:
Todd Lowe was born and raised in Humble Texas, a small town near Houston. While studying at The University of Texas, Lowe landed his first television role as guest on Walker, Texas Ranger. After graduation, Lowe supported himself as a substitute teacher. In 2002, he got his first and most famous recurring role as Lane Kim's husband Zack Van Gerbig on the CW drama Gilmore Girls. After the show's five year run, Lowe continued was cast in the role of the Iraqi war veteran and short order cook, Terry Bellefleur on True Blood. When Todd Lowe isn't acting, he performs with his country punk band, Pillbilly Knights.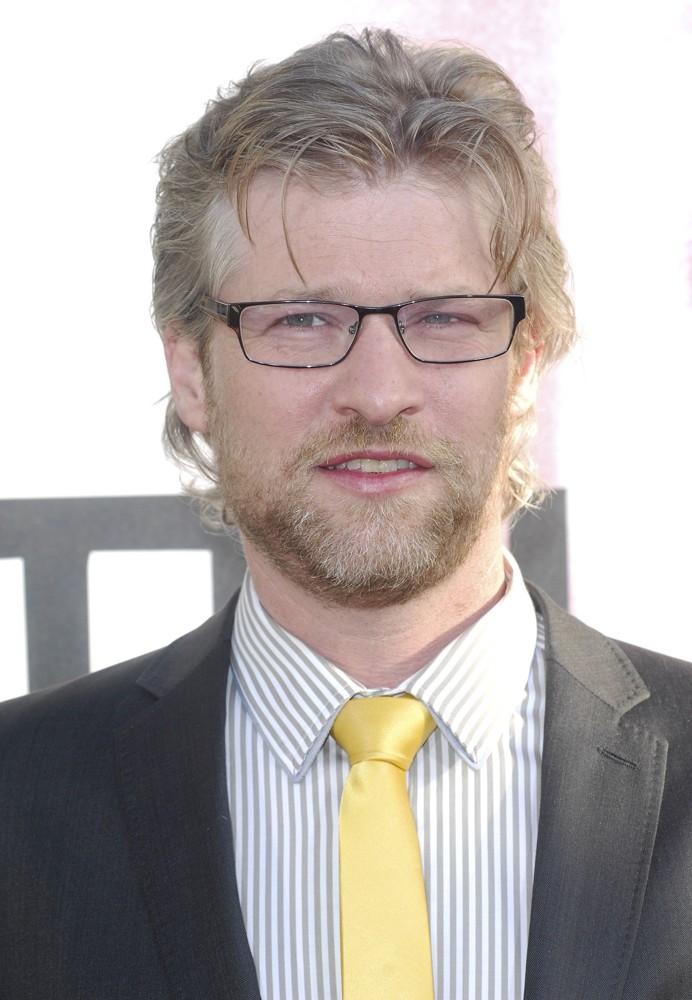 True Blood: Todd Lowe PSA (HBO)
EyeCon - Todd Lowe - True Blood's Terry Bellefleur